Customer Service Center
Products & Services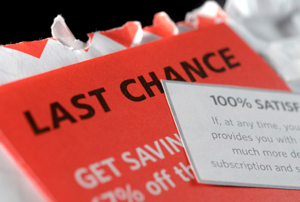 Brentwood Printing, located in Cincinnati, OH, is a full-service printer offering a complete range of professional business printing. Appointment pads, 3-part custom invoices, letterhead packages, booklets, notecards, promotional packages -- you name it, we do it. Our customers are small and large businesses, non-profits, schools, medical practices, and discerning individuals who know good printing!
In addition to printing, we offer bindery/finishing services, mailing services, and specialty envelope expertise.
The term "quick printer" isn't in fashion anymore, but we think it's still a great description for what we do. We get you what you need, when you need it, and make you look good in the process!
Products
Services